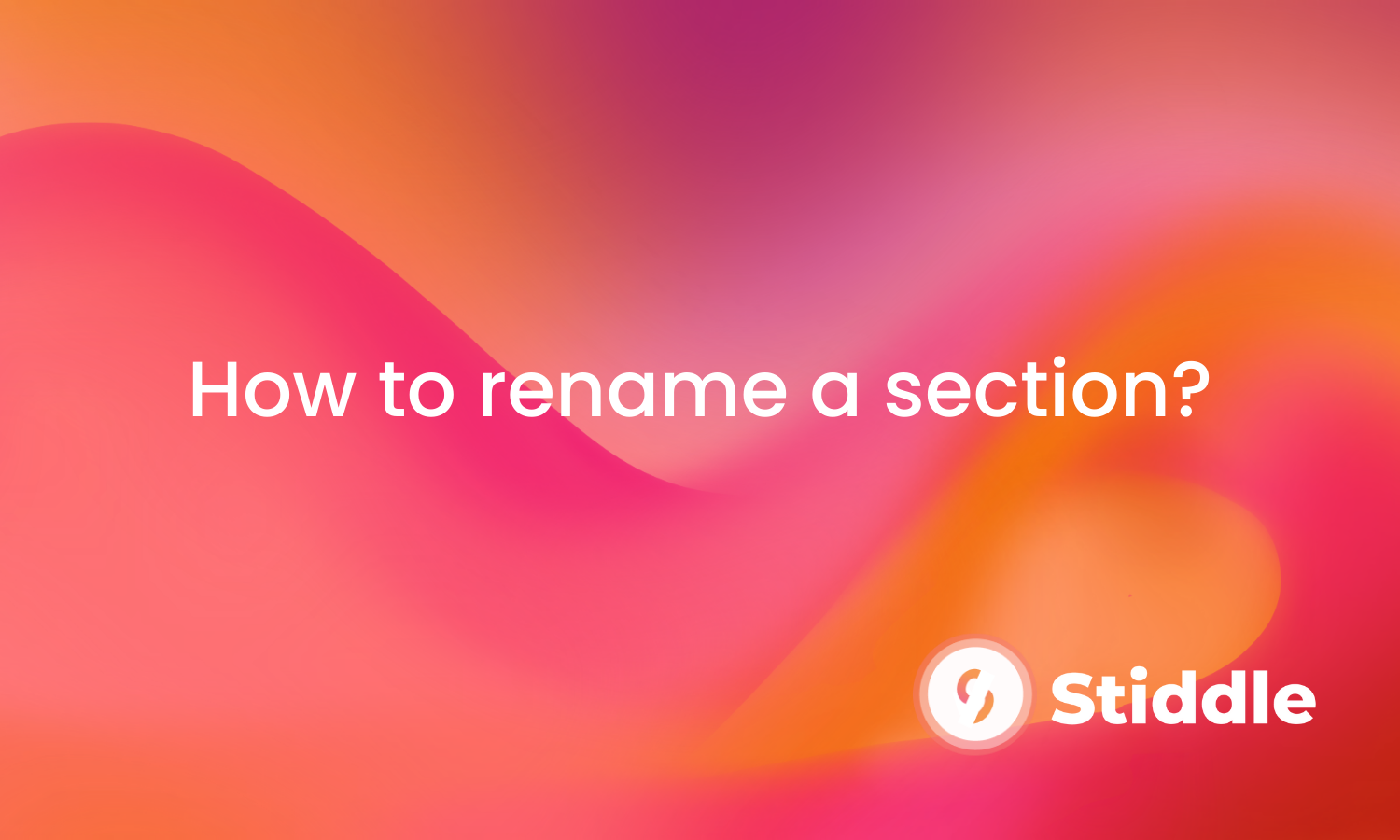 Editing the name of a section
Once the section is added to the dashboard, you'll see it is named "Untitled" by default. Simply hover over the text and select the edit button to change and save the name.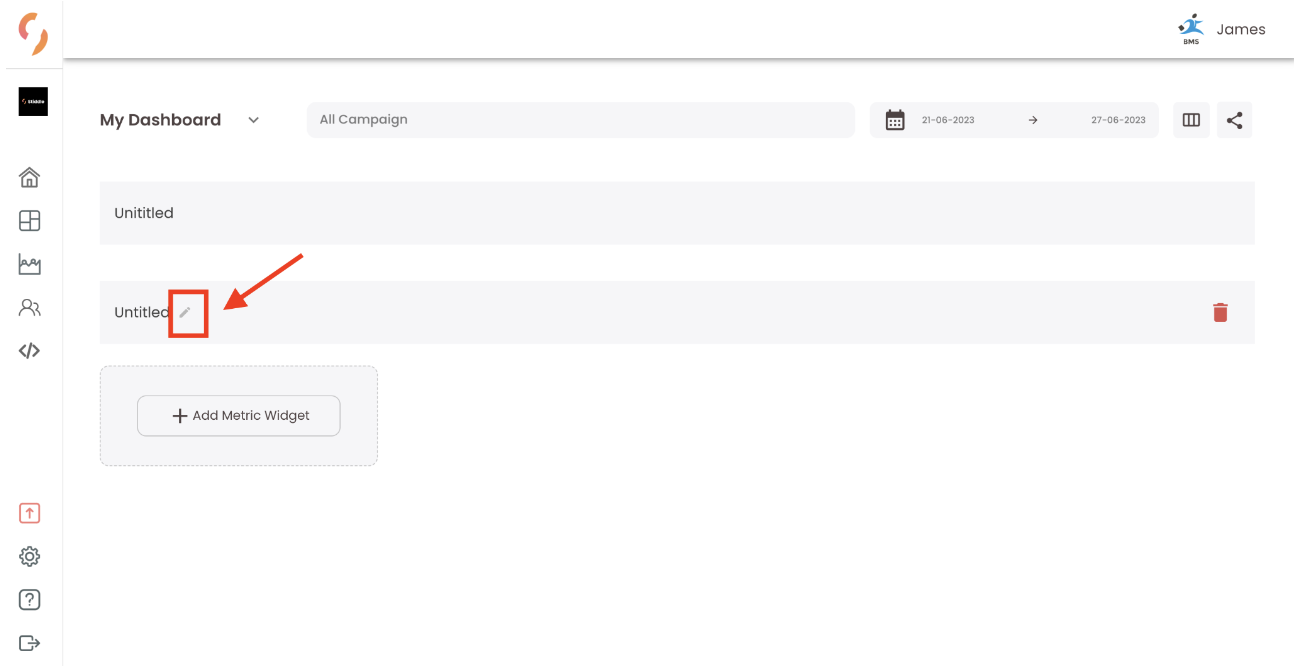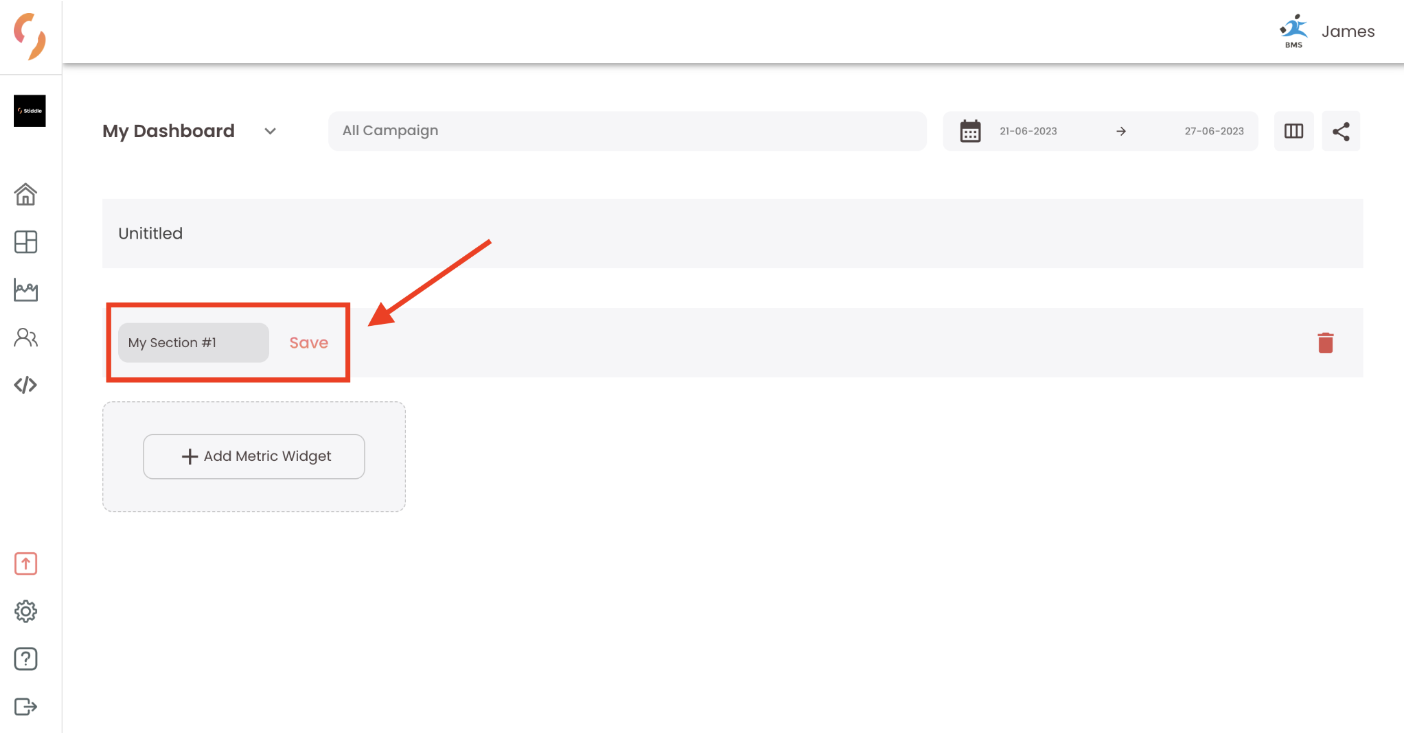 IMPORTANT: Please note that you need to drop the section widget on the above or below section you want to add it to. Once added, you can drag the section to a different position on the dashboard.