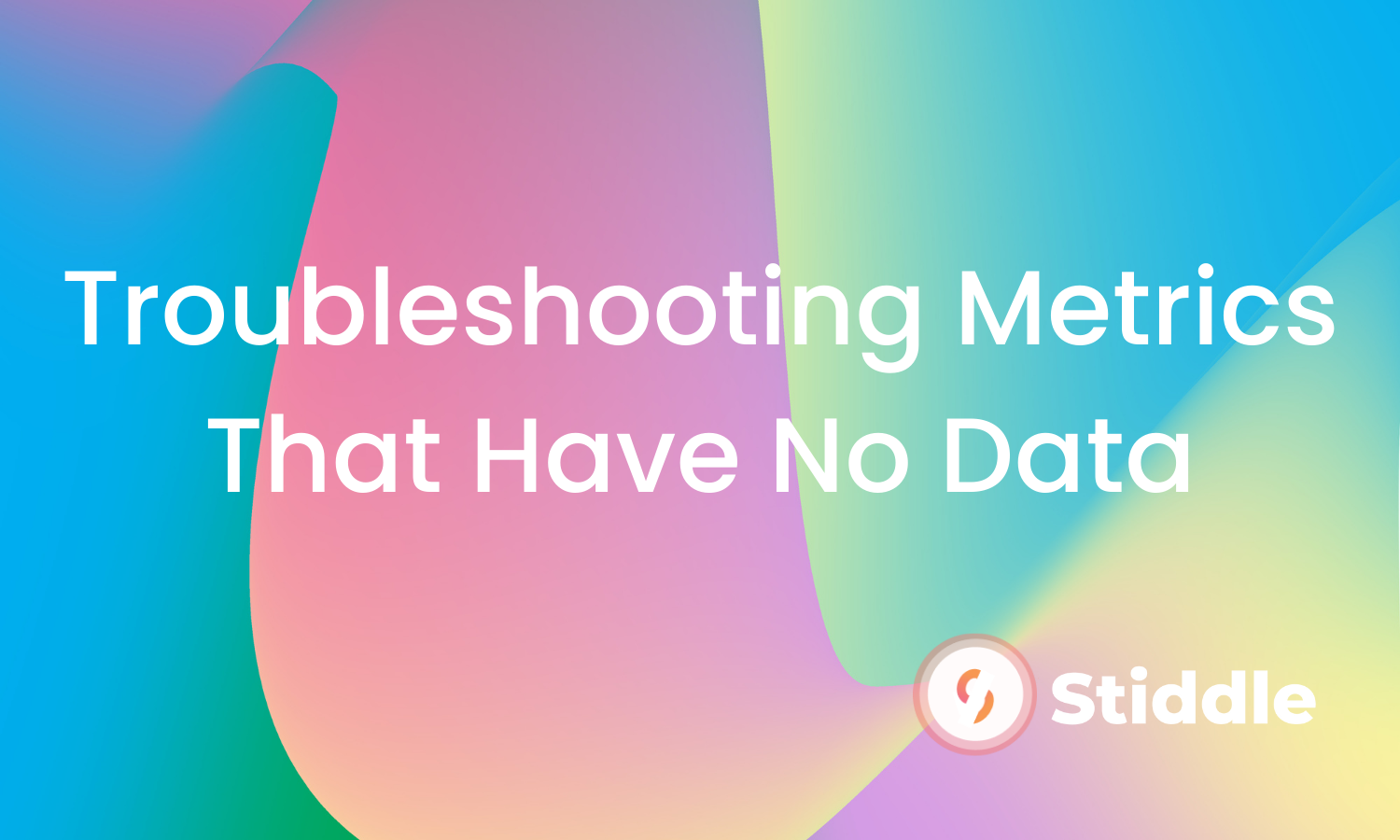 Metric data may not show into your dashboard or campaign manager for a few reasons:
1. The Ad Connector needs to be refreshed or connected
2. The selected date range has no data found
3. The ad account is not selected or you don't have access to the correct permissions to sync
4. The connected Ad Connector may not have any data for the specific metric selected
5. You have selected a Manager (MCC) account for Google Ads - Stiddle doesn't currently support Manager (MCC) accounts. Instead, connect the ad account directly.
If you are unable to troubleshoot the above issues and still face issues showing data, please contact support and we'll help resolve the issue.
IMPORTANT: Please note that when a specific ad channel is selected, any metric widgets you have on the dashboard that are not the selected ad channel will not show any data. To view the data for all metric widgets, regardless of the ad channel, simply navigate back to the selector and select "Select All Campaigns".