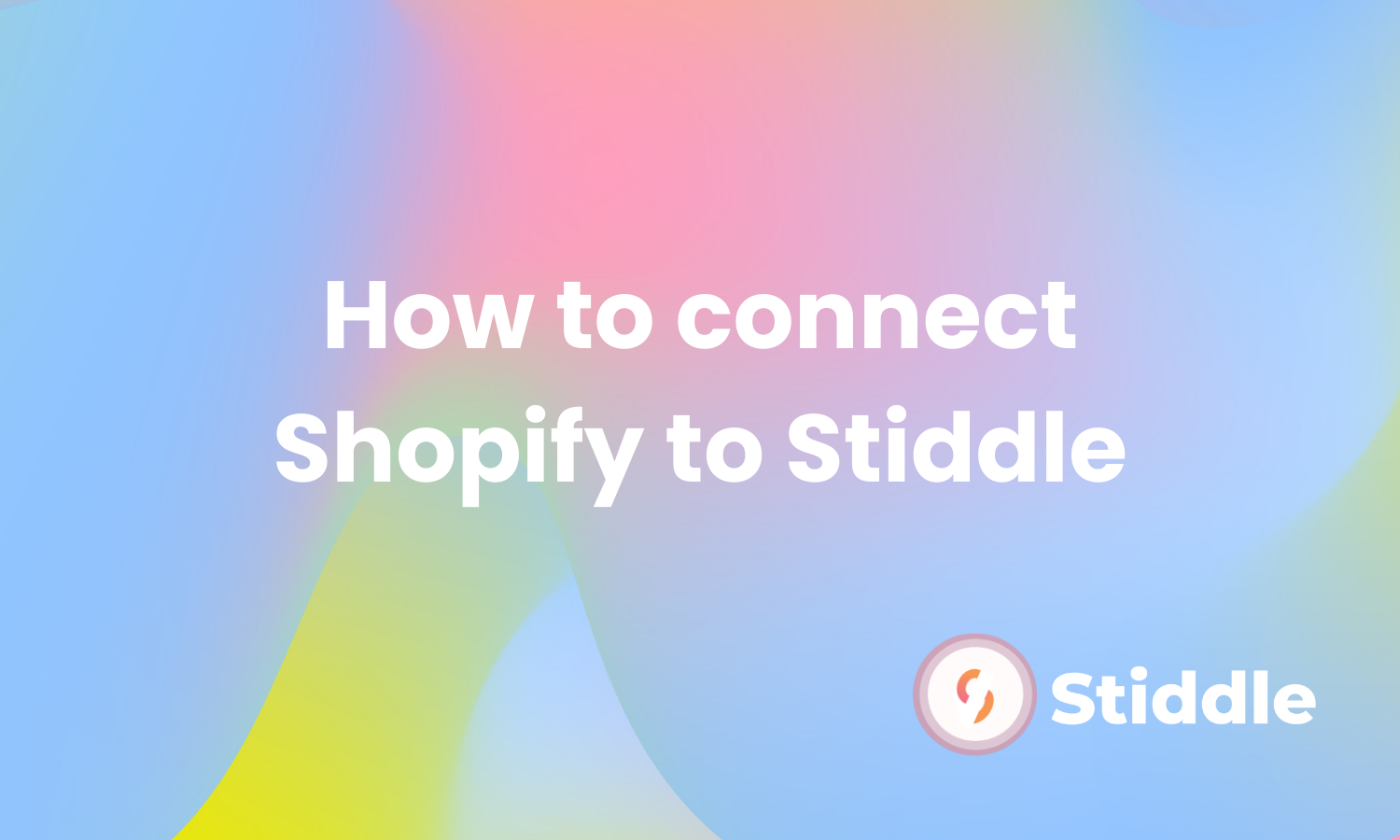 Connecting Shopify to Stiddle
Connect Shopify to Stiddle to start syncing your Shopify data for a single source of truth with purchase tracking, attribution, identity resolution, and reporting.
To connect Shopify, select the workspace you want to connect to. Once selected, navigate to the workspace settings and select "Connectors".
Select "Sales Channels", find Shopify, then select "Connect To Stiddle".
Paste your Shopify store URL, this is the URL Shopify provides you when creating a new Shopify store - this is NOT your custom domain.
Not Correct:
mystore.com
Correct:
mystore.myshopify.com
Follow the instructions on the screen to complete the integration with Shopify and Stiddle. Make sure to provide access to all of the required permissions requested by Stiddle.
IMPORTANT: Please note that only one Shopify store can be selected per workspace. If you need to track additional Shopify stores, please create a new workspace then connect and set up Shopify tracking accordingly.