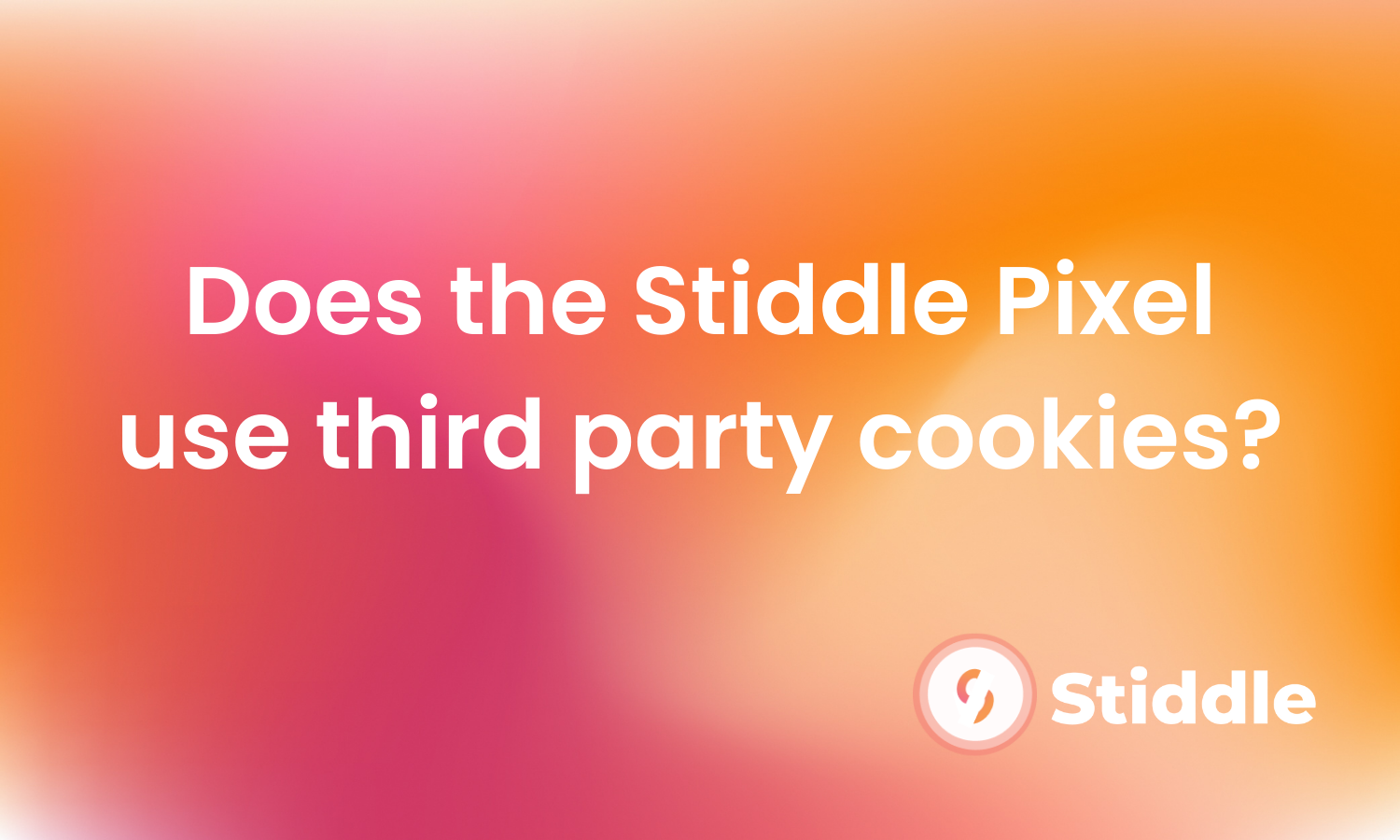 The Stiddle Pixel exclusively uses first party cookie technology and first party data for accurate tracking, identity resolution, and attribution.
There are NO third party cookies used at all! This means that the Stiddle Pixel will fix post IOS 14 tacking inaccuracies and attribution, in addition to fixing the phase out and restriction of Google's third party cookies in early 2024.
To learn more about the Stiddle Pixel and the technology used to make this happen, please visit our website here.